Managing a business in the middle of the coronavirus crisis is increasingly difficult. With more than 16 million unemployment claims in the last three weeks, employment landscape is horrible. The reason so many people are filing for unemployment is the businesses are laying off at unprecedented levels.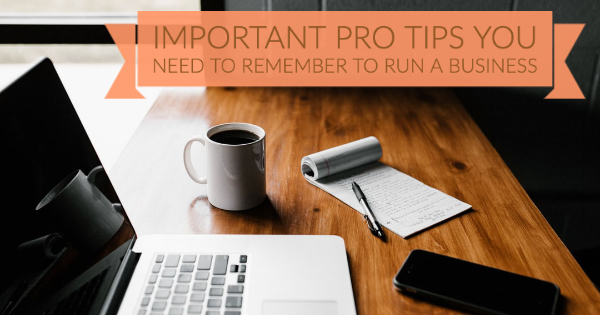 If you happen to be considering opening a business, you need to recognize that this is possibly the worst environment in the last 30 years in which to launch your venture. That being said, there are tried-and-true tips you should consider when you do venture out on your own To ensure that you launch your business like a pro..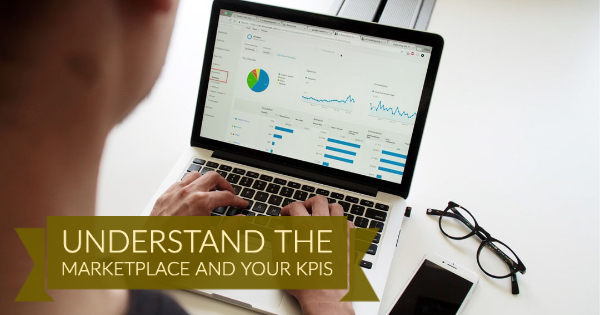 First you need to understand your market and the measurement strategy you will use to know if your business is a success. These are often known as KPIs. The stands for key performance indicators. Every business needs to have key performance indicators so they are constantly monitoring the success of their Venture. Is important to outline these ahead of time and have a consistent measurement strategy as well as regular check-in meetings with your stakeholders. If you are the only owner you may be reviewing these metrics by yourself, which is fine. If you have investors, they will be looking for this information on a regular basis and will likely have questions as you move through your business cycle. Be prepared to explain the numbers in detail and provide the backup as to how they were calculated.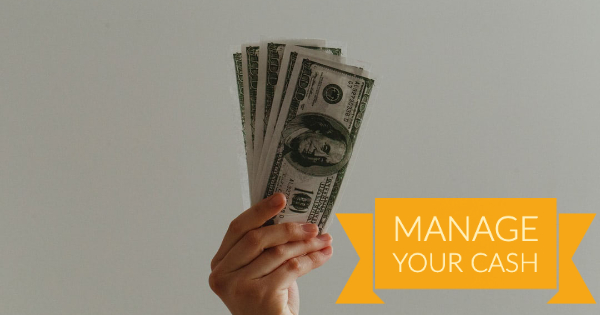 Cash flow is also essential for any small business. We are seeing the crunch with the coronavirus today because many businesses don't have reserved cash for instances when revenues dropped dramatically. Cash flow management will be your best friend as a new business owner. This means you have to have a very strong handle on your expenses as a whole, as well as when your revenues will arrive. Many businesses have a lag between when services are delivered and cash is actually received from customers. This creates cash flow gaps that have to be managed carefully.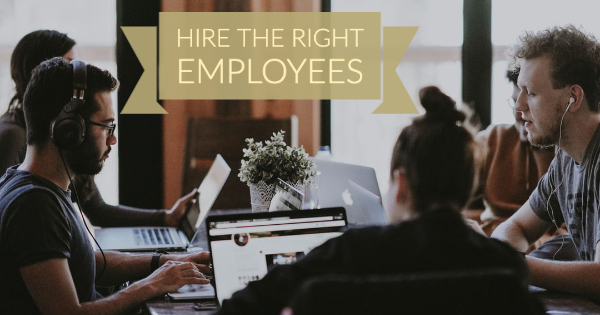 It has been said a thousand times that employees will make her break her business, and this is entirely true. Having the right talent in your Venture is critical for your success. It may feel like a waste of time to invest in HR activities during the early days of your business, but it is essential that the talent you bring in to help you launch your venture is strong.
Even though these are the worst business environment we've seen in nearly 40 years, the coronavirus will pass and businesses will open up again in the near future. Using the strategies outlined above you will be well positioned to take advantage of the rebound and make the most of your new venture.
Contact Information:
Joe Frasier